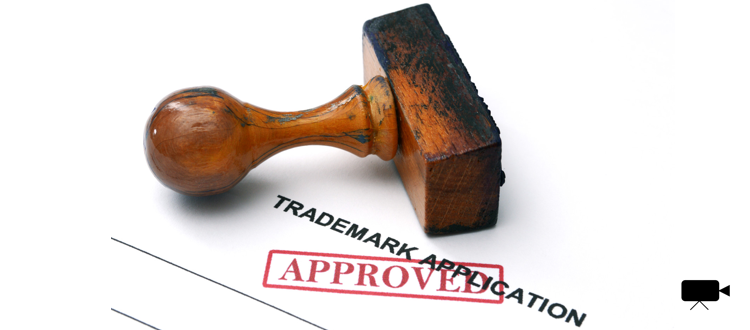 When to Apply for a Trademark
[BONUS: I will be talking about Trademark (and Copyright) on Nov 16, 2017 at McLean Business Forum. Join me and 50+ other entrepreneurs and business leaders at 7:00AM, Courtyard Marriott, Tysons Corner, VA. Contact me for more details: [email protected]]
As an entrepreneur, you may have a great idea for a product, service, company name, or company logo. This idea will be the foundation of your entire business, and you want to make sure that nobody else can use it. You can apply for a trademark to protect your intellectual property.
So, what is a trademark? A trademark is an intellectual property that protects your brand. You can trademark the name or logo of your company or a product or service that your company sells.
Do I Need to Trademark My Brand?
If you're the first one to start using the name of your product or service in commerce, you may have common law trademark rights. These rights protect you locally and are governed by state law. You can, however, also register your trademark with the US Patent and Trademark Office. This kind of trademark will protect you nationwide, not just in your state. When your trademark is registered with the US Patent and Trademark Office, nobody else in the country can use a similar or identical name or logo on their goods and services.
It is important to note, however, that you can obtain this trademark through the Trademark Office only if you have already started using your name, logo, product, or service in commerce. This means that you have already started selling your product or service and/or have begun advertising with your company name or logo.
What If I Haven't Used My Name or Product Yet?
If you haven't started using your name or product in commerce yet, the US Patent Office will allow you to reserve a name for up to two and a half years with an Intent to Use application. By submitting this application, you swear that you do intend to use the name or product in commerce within two and a half years. You will then need to prove this to the US Patent Office by submitting a specimen, which can be your website or other advertising materials.
There are extra fees involved with filing an Intent to Use application, but reserving your name, logo, or product now can prevent someone else from taking your idea when you're ready to start advertising.
Argent Place Law, PLLC is dedicated to the vision of having an entrepreneur in every household, because we believe that only entrepreneurs can save the world! Our mission is to help entrepreneurs manage their business relationships and protect their ideas by using the law to their advantage.  Apply for a trademark today!