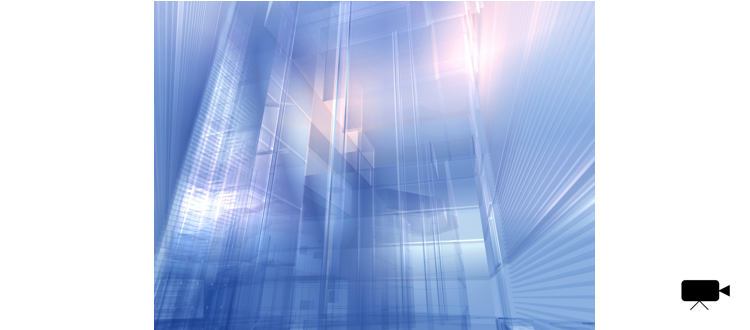 Vision And Mission Of Argent Place Law
Why Have A Vision?
Simon Sinek, in his book called Start With Why, says that people like to do business with companies that have a vision they can relate to.
When you need a lawyer, you probably don't ask yourself "Do I relate to this law firm's vision?" You need a lawyer, you ask for referrals, and you pick one. After all, when's the last time you saw a law firm with a vision other than making a lot of money?
But we really do have a reason behind this law firm, and I'd like to share it with you.
First let me say by way of background it's estimated that in 1790, when the United States was founded, 60% of all American households were led by a self-employed person. Now it's more like 1 in 10. We think this is way too low.
Argent Place Law's Vision
So, it's our vision at Argent Place Law that
There should be an entrepreneur in every household.
See I believe that entrepreneurism will save the world. Not governments, not non-profits, not renowned celebrities or news media types, and not the armies of the most zealous warriors on earth. The world will be saved by the hard work of entrepreneurs all over the world who will create better living conditions and safer more enjoyable lives for all of society. Entrepreneurs reach across cultures and national boundaries in ways that governments cannot do.
Why People Start and Continue Companies
I talk to a lot of people starting up their own companies. They want control, flexibility, to make more money. But there's so much more about entrepreneurism than those things. There's a certain satisfaction, fulfillment, from creating something out of nothing, managing people and resources to make sure that employees operate at their ful potential. Being responsible, creating jobs. From providing goods and services that other people want to use.
The "Why" of Argent Place Law
And that is "Why" Argent Place Law exists: To help entrepreneurs convert their ideas into wealth for everyone to enjoy. We provide services for starting up, for growing, for managing relationships, for protecting ideas, for helping to prepare to transition your company for eventual sale.
Because we believe in entrepreneurism and entrepreneurs. You are going to save the world and we want to help.
Argent Place Law, PLLC is dedicated to the vision of having an entrepreneur in every household, because we believe that only entrepreneurs can save the world! Our mission is to help entrepreneurs just like you manage your business relationships and protect your ideas by using the law to your advantage.