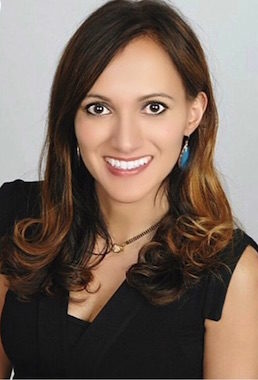 Entrepreneurism Within The Law Firm
Argent Place Law not only supports entrepreneurs, we are entrepreneurs ourselves. Anjali Patel, Esq. leads our Commercial Real Estate practice, but she also encourages budding entrepreneurs, like her own three young children. They've come up with an idea and a website to promote intergenerational communications. It's called Seeing I To I, and you can visit the site at https://seeing-i2i.com/
In fact ABC News reporter, Rebecca Jarvis, liked the idea so much she featured Anjali as the local "Entrepreneur of the Week" in her podcast series called No Limits with Rebecca Jarvis. You can hear what Rebecca Jarvis has to say about Anjali, her children, and Seeing I To I at this link to the Spotify playback of No Limits, episode #66:
The profile of Anjali and her children starts at 24:30.
Argent Place Law works very hard every day to earn the title "The Law Firm For Entrepreneurs." Entrepreneurs will save the world, and we want to help.