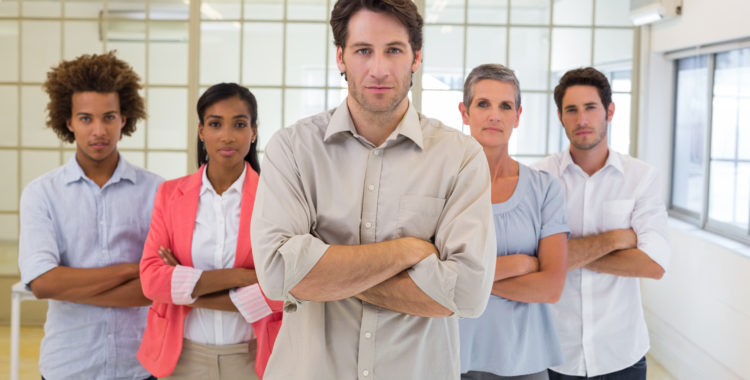 Should Your Employees Work Remotely? We Do, But There Are Risks!
About the Author: Michael Mort is an engineer turned business attorney for entrepreneurs. At Argent Place Law, Michael is the managing attorney among a group of entrepreneur-attorneys who are dedicated to helping entrepreneurs change the world.
Entrepreneurial Organizations Can Be Successful With Remote Employees
Here's an article in Inc. Magazine about the supposed benefits of having remote employees.
I've owned a software company where everyone came in to the office every day. Now at my law firm all of the attorneys work from everywhere. Which is better?
It depends on your industry, and the type of work each person does. Obviously in your manufacturing company you cannot have laborers working on building your product from their various back yards. On the other hand, clearly outside sales people work away from their company's office a lot, no matter what industry their product is in. But it is safe to say that working remotely is really viable only for professionals. And more than that, those professionals must be highly motivated and self starters.
Yes you can create a communications infrastructure that fosters always-on, real-time communications. At Argent Place Law, we use Skype and of course email. And we have real-time access to client files at all times via a secure cloud server. But the truth is that there is nothing that fosters deep interaction more than being in the same room together…or right down the hall from each other.
What Are The Legal Implications Of Remote Employees
Believe it or not, wherever your employees are when they working for you, they can represent a liability to your company. If they work from their car, their garage, or a small office they sublet from a friend of their family, anything they do while working that might cause harm to another person or property will be your problem too. It's a principle called respondeat superior, and it means the employer is responsible for the acts of his employees. So having remote employees simply spreads the geography of your company's risk. Make sure your business insurance agent knows your employees work remotely.
What About Using Independent Contractors?
Many entrepreneurs try to eliminate that risk by using independent contractors. Truth is, while those independent contractors are doing your company's bidding, your company is still at risk. But you can mitigate that risk by having an indemnity clause in your written independent contractor agreement (you do have a written independent contractor agreement, don't you?). It should say that the independent contractor will take care of your company's legal exposure if he/she does any damage to a third party. But beware, not every employee can be converted into being an independent contractor. It's best talk to your lawyer about the rules of independent contractors.
Entrepreneurs are going to save the world, and Argent Place Law wants to help. That's why we are a team of entrepreneur-lawyers who provide Legal Business Counsel to Entrepreneurs just like you. Think how great will it be to have a legal team with entrepreneurial experience on your speed dial so you can ask questions like, "Can I convert this employee into an independent contractor?" Call Argent Place Law to find out.