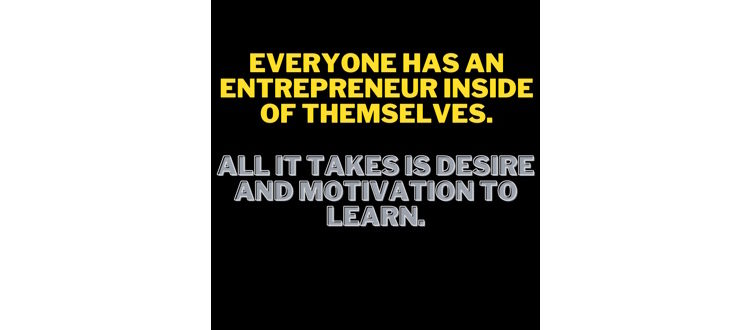 Everyone Can Be An Entrepreneur – Speak To An Entrepreneur Lawyer!
Can You Become An Entrepreneurship? Absolutely!
With the help of an entrepreneur lawyer like Argent Place Law, you can start a new business as long as you have the grit and determination!
Until about 1900, America was filled with self-employed people; as much as 90% of all households were headed by a self-employed person. Most jobs were agrarian, but there were plenty of manufacturers, shop owners, professionals, journeymen, and apprentices. They were self-reliant and independent. Not so much today. And what's worse is that too many people think that being self-employed is not for everyone! Seriously?!
In fact, almost everyone can be self-employed. And from there it requires just a little more ambition and learning to make yourself into an entrepreneur. Sure there are a lot of skills required to run a company, but all of them can be learned–or better yet, all of them can be outsourced!
It's the vision of Argent Place Law that there be an entrepreneur in every household. Together we can do this!
Entrepreneurs are going to save the world, and Argent Place Law wants to help. That's why we are a team of entrepreneur-lawyers serving Entrepreneurs just like you. Think how great it will be to have a legal team with entrepreneurial experience on your speed dial so you can call us up and say, "I want to become an entrepreneur too! How do I get started?" Call Argent Place Law or book an appointment to find out: 703-539-2518.