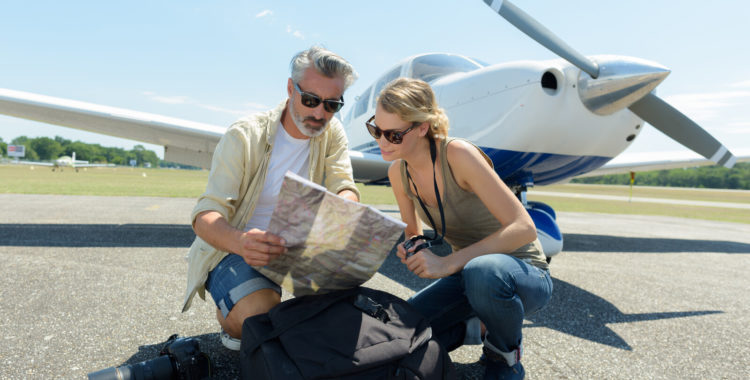 Argent Place Law Is The Strategic Law Firm for Entrepreneurs
Entrepreneurs make countless business decisions every day. To be effective, those business decisions require strategic thinking. Relevant information and perspective are essential components in any strategy. APL helps entrepreneurs make business decisions based on strategies that are properly informed by legal principles. APL then translates those decisions into legal actions:
For transactions that means we draft and review contracts that pursue your goals, protect your interests (including your intellectual property), and fairly allocate risks and share rewards among the parties.
In litigation that means we provide cost effective representation that keeps clients involved and apprised of risks under constantly changing conditions, while seeking satisfactory results from the court.
APL is well positioned for this role as your Strategic Law Firm, because we are a law firm comprised of entrepreneurial lawyers. We know what it's like to be in your shoes and thus can foresee and minimize or avoid many issues along the entrepreneur's path to success!
Click here to start your own path to success!