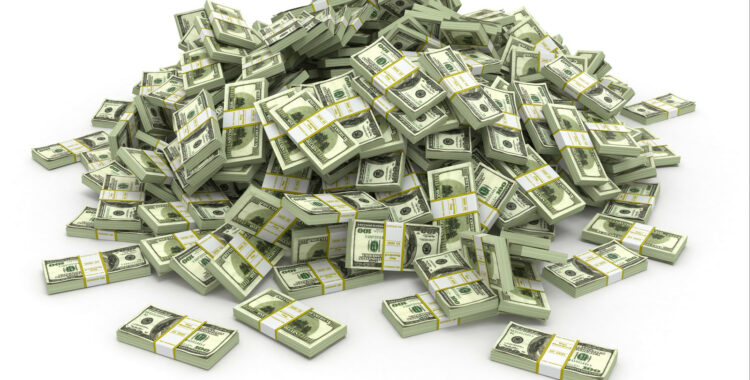 Billions in small-business funding is headed to states. Here's what you need to know: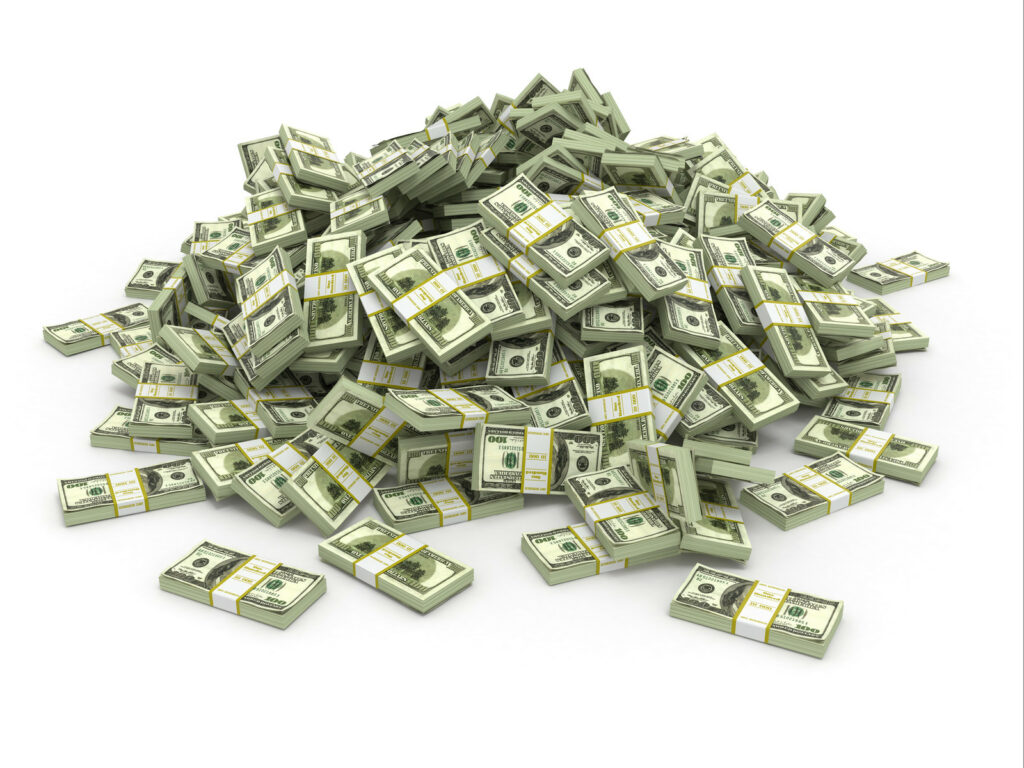 The Paycheck Protection Program and Economic Injury Disaster Loan programs might be over, but there are still billions in federal dollars heading to small businesses. It might just take a while to get there.
The American Rescue Plan Act of 2021 set aside $10 billion for the State Small Business Credit Initiative. The funds will go to states, territories, and tribal governments to set up their own programs to help small businesses access capital.
The money, already going out the door to states, will help fund loan programs and credit enhancement initiatives as well as venture fund programs to target early-stage businesses. The goal is to leverage the $10 billion in government money into $100 billion in total investments.
It also sets aside a record $500 million in technical assistance to local organizations and program companies to help small businesses navigate the dizzying array of options and decide which ones will be right for them.
What will the State Small Business Credit Initiative mean for businesses?
The $100 billion in total investment is a huge number relative to the existing small-business lending market, according to Michael Roth, managing partner at NextStreet and former Small Business Administration interim chief.
But the $500 million in technical Assistance — of which $200 million is earmarked for new and innovative approaches — is key to rolling out a program that is less confusing and easier to navigate for business owners.
"SSBCI means nothing to a small-business owner. There is no place where you can actually search out what product is best for you," Roth said. "You have to meet small businesses where they are."
Roth said the new dollars also create an opportunity to attack some of the disparities in small-business financing.
"There is a real opportunity to actually implement these products in ways that business owners of color can actually find and trust," Roth said.
He said research has shown 76% of Black small-business owners did not apply for financing because it was too difficult or confusing to apply, compared to just 44% of white small-business owners that felt the same.
As the money goes out to local governments, there is no consolidated portal or platform small-business owners can use to find out about options near them, Roth said.
"That's why this one-time investment in technical assistance is so important because you have to solve this now. There won't be another time that this level of investment will go into the ecosystem," Roth said.
As states roll out enhanced loan products, they may end up relying on the same underwriting that often hasn't worked in an age where the Covid-19 pandemic has disrupted small-business financials over two years.
"We still have restaurants closing because of Covid-19 and huge shocks from natural disasters and things like that, and there is a real opportunity to drive equity-like products through this program," Roth said, who suggested things like revenue-based financing as an alternative.
Small-business lending's aging infrastructure
Much of the small-business financing infrastructure was written by Congress through legislation passed nearly 70 years ago, Roth said, and this funding is an opportunity to make the system work better for small business owners.
"The decisions that are going to be made now are going to affect small businesses far beyond this 10-year program," Roth said. "I am hoping that where we are in a place that allows all businesses to reach their potential in an ecosystem that is suitable for everyone."
The program is built off the original SSBCI program launched in 2010 with $1.5 billion in financing to states, which ultimately supported $10.7 billion in financing to small-business owners, or about $8.95 per dollar in government funding. The program ultimately helped create or save more than 24,000 jobs, according to a 2017 report by the Treasury Department.
What states are doing with their SSBCI funds
The money is already headed to states, including:
• $62 million to Hawaii for a new loan participation and credit enhancement program, as well as the operation of an early-stage venture capital program.
• $69.6 million to Kansas, which will also operate a loan program and capital support program to expand loans to underserved communities.
• $198.4 million to Maryland, for both loan and equity programs as well as its Technology Economic Development Corp., which also runs a venture arm.
• $237 million to Michigan, to help fund its Business Growth Fund Collateral Support Program to help provide collateral so businesses can qualify for loans.
• $72.1 million for West Virginia, to operate a seed capital co-investment fund and build a venture community. It will also create two new loan programs in partnership with local banks and community development financial institutions.
• $111 million to Arizona for a pair of venture capital programs to support early-stage businesses, as well as a loan guarantee program.
• $119.4 million for Connecticut, to operate a Connecticut Future Fund and a ClimateTech Fund to support early-stage clean energy and environment safe manufacturing companies.
• $99.1 million for Indiana to build a venture capital program to provide seed and early-stage investments.
• $62.2 million for Maine to operate two venture capital programs to target startups with 10 or fewer employees, as well as a loan participation program and loan guarantee program.
• $61.5 million for New Hampshire to operate a loan participation program.
• $267.8 million for Pennsylvania to operate an equity capital investment and venture capital investment program in seed and early-stage technology companies. It will also operate a loan participation program.
• $101.3 million for South Carolina to operate a loan participation program to expand access to capital for underserved communities as well as a venture capital program.
• $60 million for South Dakota to operate a single loan participation program for businesses being provided financing by local banks and CDFIs.
• $57.9 million for Vermont, including two venture capital programs and a loan participation program.
• $201.9 million for North Carolina to operate a loan participation program.
"This is an historic investment in entrepreneurship, small-business growth, and innovation through the American Rescue Plan that will help reduce barriers to capital access for traditionally underserved communities," said Secretary of the Treasury Janet L. Yellen in July. "I'm excited to see how SSBCI funds will promote equitable economic growth across the country."
About 5.4 million new businesses were formed in 2021, according to the U.S. Census Bureau. That's up from 4.3 million in 2020 — a trend experts have attributed to the upheaval caused by the pandemic and the rapidly evolving job market.
By Andy Medici – Senior Reporter, The Playbook,
Aug 24, 2022
Entrepreneurs are going to save the world, and Argent Place Law wants to help. That's why we are a team of entrepreneur-lawyers serving Entrepreneurs just like you. Think how great it will be to have a legal team with entrepreneurial experience to call on when you meet with your partners to take advantage your strategic business opportunities. Call Argent Place Law to find out: 703-539-2518.