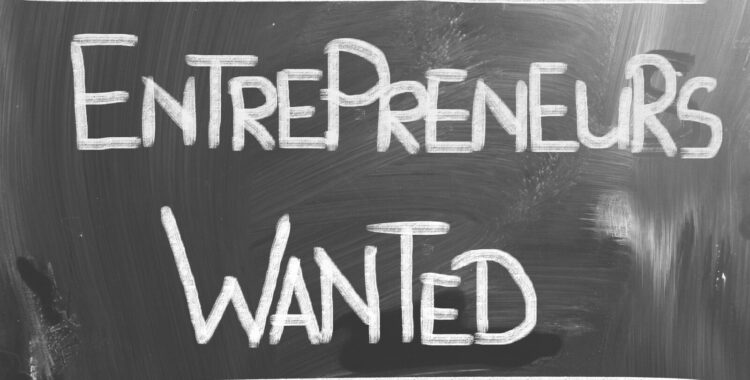 Become A Successful Entrepreneur
It's not passion that will make you a successful entrepreneur, it's desire.
How intensely do you want to make your own company work for you?
Don't be intimidated. You can become a successful entrepreneur. Just follow the steps:
Form your own LLC.
Draft a Vision-Values-Mission statement and memorize it.
Define the ideal customers for your product or service.
Get business cards and start networking (go to "parties with a purpose").
Listen more than you talk. Help, don't sell.
Return to #2, revise and repeat these steps until you make your first sale.
Constantly improve your offering and hone your message of help.
Entrepreneurs are going to save the world, and Argent Place Law wants to help. That's why we are a team of entrepreneur-lawyers serving Entrepreneurs just like you. Think how great it will be to have a legal team with entrepreneurial experience on your speed dial so you can call us up and say, "I'm ready to start my own LLC and become a successful entrepreneur, what should I do now?" Call Argent Place Law to find out: 703-539-2518. Or start with our online Trademark application form and we'll take care of the legal requirements to have you up and running as quickly as possbile, without a worry.