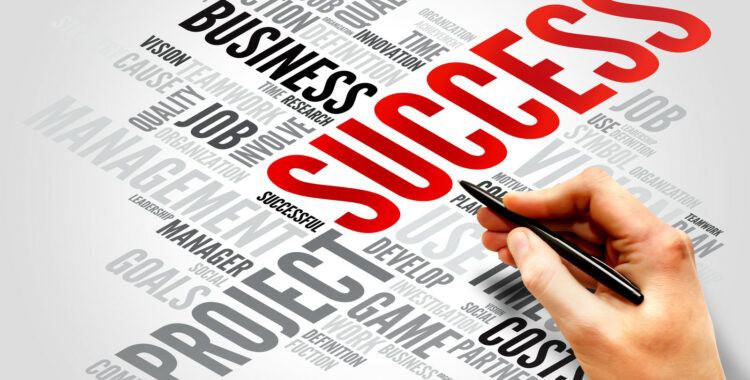 Symbols Of A Successful Entrepreneur
Semiotics are important in your marketing, as Seth Godin reminds us in his book, This Is Marketing.
Your semiotics are the signs, symbols, and forms you use to tell everyone much about how to treat you, how you want to be treated.
If you want to be treated as a serious independent contractor or company, worthy to be engaged by trusting clients, you will have
  – your own business cards.
It does not matter that all of those symbols are inexpensive to acquire. Having them shows you care about yourself and the image you project. If you need an introduction to service providers that Argent Place Law trusts to build websites and print business cards, make an appointment with me.
Entrepreneurs are going to save the world, and Argent Place® Law wants to help. That's why we are a team of entrepreneur-lawyers serving Entrepreneurs just like you. Think how great it will be to have a legal team with entrepreneurial experience on your speed dial so you can call us up and say, "I'm proud of my brand and I want to protect it with a registered trademark, can you help me?" Call Argent Place Law to find out: 703-539-2518.