Business Dispute Attorney in Falls Church VA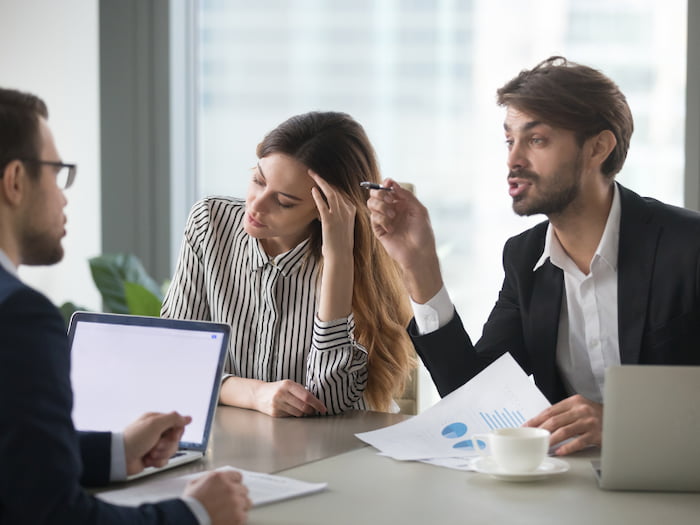 When business disputes arise, it is often in the best interests of all parties involved to hire a business dispute attorney in Falls Church VA. An experienced business dispute attorney can help to resolve the issue quickly and efficiently, without the need for costly and time-consuming litigation.
A business dispute attorney can provide valuable insight into the legal options available to each party and can help to negotiate a fair and amicable resolution. In many cases, hiring a business dispute attorney can save significant time and money, as well as prevent further damage to business relationships.
Argent Place Law has extensive experience in business disputes. We have represented clients in a wide variety of business disputes, including breach of contract, fraud, business torts, and more. We understand the unique challenges that businesses face when dealing with these types of disputes, and we are here to help.
If you are involved in a business dispute, consider contacting a business dispute attorney from Argent Place Law to discuss your options. Our experienced business dispute attorneys can help! We will work with you to understand your goals and objectives, and we will develop a strategy to help you achieve them. We will aggressively advocate for your rights and interests, and we will do everything we can to help you reach a favorable resolution.
Make an appointment today or call: (703) 539-2518.