Commercial Litigation Attorney in Falls Church VA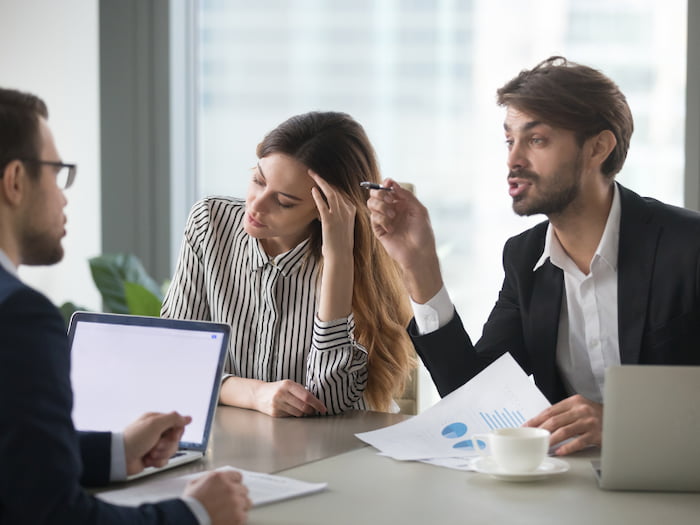 At Argent Place Law, our commercial litigation attorneys provide a range of services to help resolve business-related disputes. We understand the legal complexities associated with commercial litigation and strive to help our clients reach a successful resolution as efficiently as possible.
Our commercial litigation team is well-versed in various aspects of civil law and is committed to providing high-quality legal representation. Our attorneys also engage in thorough research and analysis while developing strategies tailored to each client's needs. We ensure that our clients' rights are protected throughout the process by identifying all potential avenues for success.
We also prioritize communication between parties whenever possible, aiming to settle disputes through negotiation or mediation before resorting to litigation. In the event that litigation is necessary, our litigation attorneys use their extensive knowledge and experience to present a strong case on behalf of our clients.
Benefits of Hiring A Commercial Litigation Lawyer
Hiring a commercial litigation lawyer from Argent Place Law can provide many significant benefits for your business. Our commercial litigation attorneys specialize in resolving disputes between businesses and other organizations. We are experts in developing legal strategies to help clients protect their rights and assess potential risks associated with any dispute. With our experience and knowledge of the law, our team of attorneys can help you navigate through complex legal proceedings with confidence.
From contract negotiations to breach of contract issues, our Commercial litigation attorneys are well-versed in all aspects of the law related to commercial disputes.
If you are in need of skilled litigation services, look no further than Argent Place Law. Contact us today to schedule an initial consultation and learn more about how we can help. Our experienced team is ready to assist you with all your commercial litigation needs.
Make an appointment today or call: (703) 539-2518.