Lawyer For Business Startup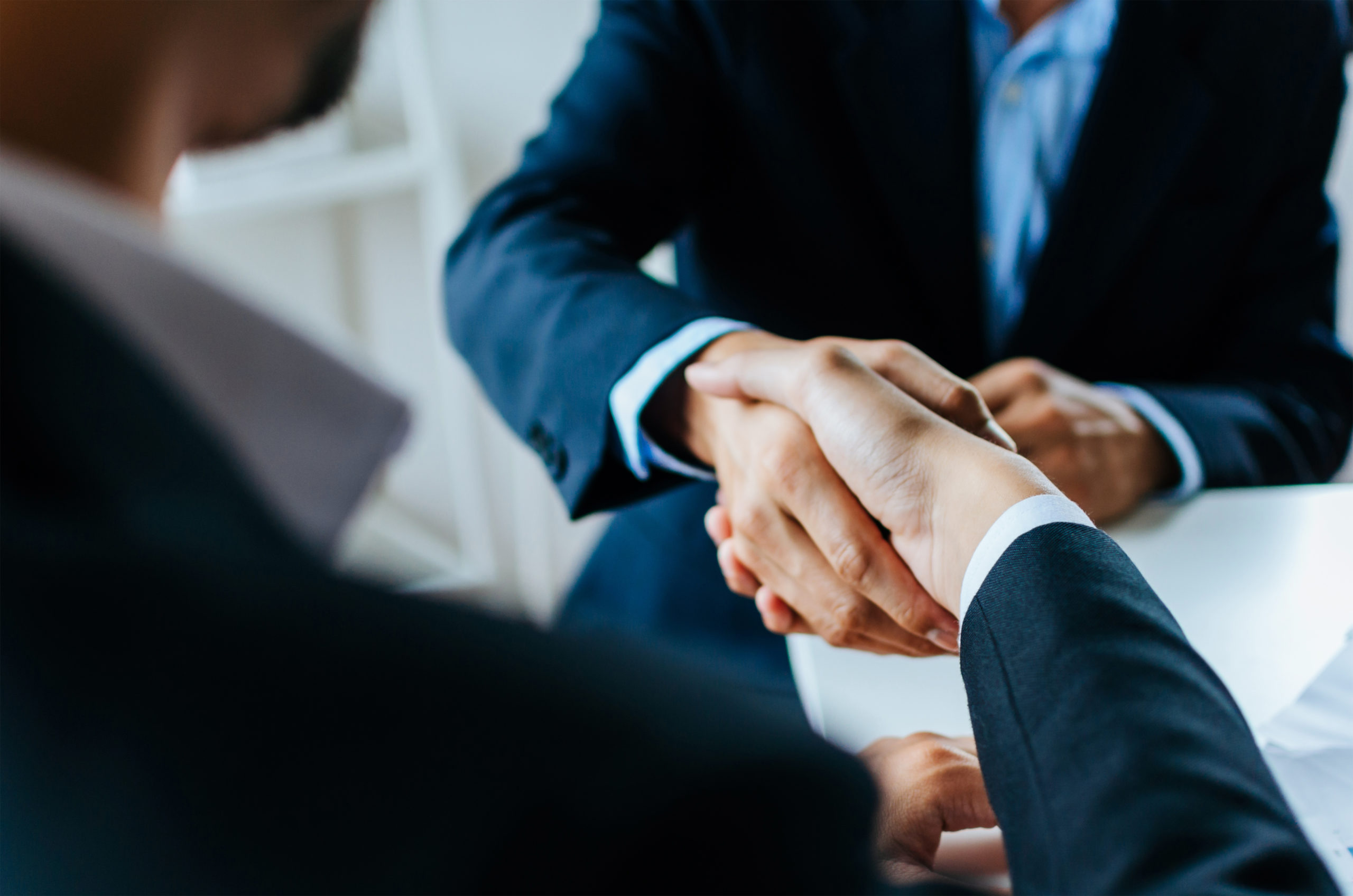 The process of starting a new business can often be overwhelming and confusing. Getting a lawyer for business startup by your side can equip you with the knowledge and expertise so you can feel confident throughout all your business decisions. When hiring a business startup lawyer, you want someone that you can trust to do the job as if it were their own business, and that's exactly what you'll get when you hire one of the lawyers for business startup from Argent Place Law.
Why Does My Startup Need a Business Lawyer?
For any startup business, you have to deal with many different entities from government agencies, third parties, and even your own business partners.
Having a lawyer for business startup can ensure that you are avoiding any law-breaking and help ensure that you are not creating any tax liabilities. Secondly, as your business will be interacting with the public, you'll need to make sure that your business is set up correctly in order to interact with business clients in a legal manner.
Lastly, you'll want the assistance from a startup lawyer to help outline the expectations between the owners of the business, just in case there are any disagreements that occur moving forward. Startup businesses are also funded by various sources from bank loans, loans from friends & family, or other investors. It's best practice to consult with a business attorney when obtaining financing and seed money for your startup.
If you are receiving funds from an investor, our business lawyers can help outline the contract agreements between your business and the investors and make sure all the funds transfer smoothly.
Contact Argent Place Law: Expert Startup Business Lawyers in Falls Church VA
Argent Place Law is here to offer our legal knowledge and expertise during this exciting process of your startup business. We want your business to grow as fast as possible and succeed and we have years of experience under our belt to show for. Contact us today and schedule an appointment with a startup business lawyer in Falls Church VA or the surrounding areas today.