Copyright Attorney in Loudoun VA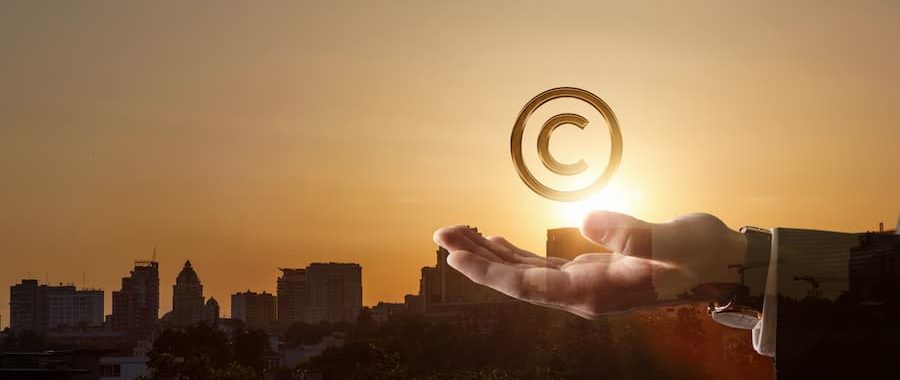 Do you believe that your intellectual property that you've copyrighted has been stolen? As an entrepreneur, your ideas are your livelihood. If you believe that your copyright has been infringed, contact Argent Place Law today to speak with an experienced copyright attorney.
What Can A Copyright Lawyers Do For You?
Applying For A Copyright
Whether it's a matter of applying for a copyright or dealing with copyright infringement issues, we can help you. Argent Place Law can help you deal with all the necessary paperwork including forms as well as any other additional steps that you may be required to complete in order to obtain your copyright.
When you have a new idea worth capitalizing, you'll want to act as quick as possible in order to prevent any others from beating you to the punch. Don't let someone run off with your ideas! You deserve a copyright lawyer who can help you file for a copyright quickly and correctly without having to stress about whether or not you did things right.
Start profiting on your ideas as soon as possible.
Copyright Infringement
Alternatively, if you feel you are a victim of copyright infringement, our copyright attorneys can represent you through the litigation process if you choose to proceed with court action.
Some very common examples of copyright infringement include use of copyrighted music in movies, writing in plays, media, etc. and photographs.
Is My Work Copyrightable?
According to the U.S. Copyright Office,  copyrights protect "original works of authorship". So, in order for you to be able to copyright your idea, it must be an original idea that is put to use and must be "fixed in a tangible medium of expression".
Looking to copyright your new idea? Contact us today to get started and start profiting on your new ideas.