Trademark Lawyer in
Dulles

VA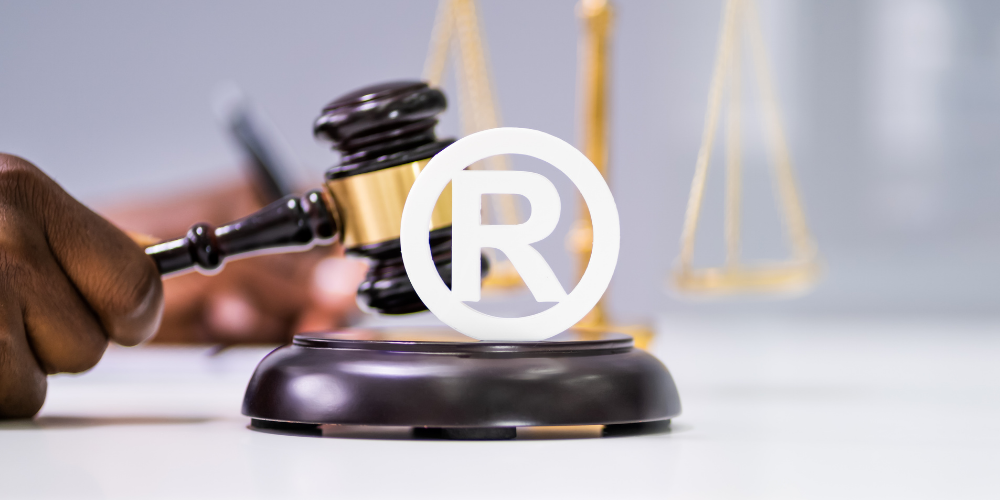 What Is The Purpose Of A Trademark?
Trademark registration is federal recognition that the maker of a trademark has exclusive right to use it nationwide for all goods and services in connection with which it is registered. Essentially, trademarks distinguish products or services from those of competitors and a trademark lawyer can help you get registered.
For a new business, product, or service to be successful, it must first have a strong brand. Trademarks help protect brands by ensuring that consumers can rely on the name and logo of a product or service to accurately represent the qualities and characteristics of that product or service. Trademark registration also helps boost sales of your products and services because companies are more likely to buy from you when they know they're receiving quality goods and services.
Argent Place Law: Experienced Trademark Lawyer in
Dulles

VA

Argent Place Law's trademark lawyers in Dulles VA help individuals with filing an application so that they can register it and prevent others from using the trademark without an express written license.  Our trademark lawyers can also help companies with trademark registration matters, advise clients regarding trademark infringement issues, file trademark opposition proceedings, and trademark cancelation actions.

We are experts in the rules and regulations surrounding trademarks, including patents, copyrights and domain names. Our team of experience trademark attorneys can help protect your brands by working with them on registration procedures, responding to infringement claims and enforcing trademark rights.

If you are looking for trademark lawyer services in Dulles VA, contact our team today for a free initial consultation. We can help with your trademarks and patents so that you don't infringe on someone else's intellectual property or run into problems down the road.