Argent Place Law serves businesses and business leaders in the practice areas of Business Law (also called Corporate law or Contract Law), Intellectual Property, and Succession Planning.
Examples of Business Law questions include many diverse issues such as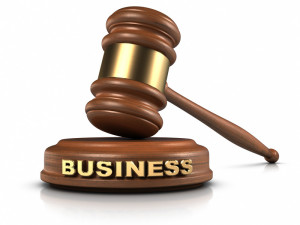 Form an LLC, Corporation, or Joint Venture
Draft LLC Operating Agreements or Corporation Shareholder Agreements
Draft contracts with employees and customers
Review and negotiate contracts with suppliers and investors
Negotiate and settle business disputes arising from breach of contract
Buy a business, sell a business, invest in a business
Have a General Legal Counsel who manages all legal issues
Intellectual Property Law issues include:
Register Patents, Trademarks and Copyrights with the appropriate agencies
Establish processes to protect Trade Secrets
Draft or review licensing agreements to monetize your assets
Represent your interests when someone infringes your intellectual property
Guide you when you are accused of infringing another's intellectual property.
The dream of most driven entrepreneurs is to sell their company to someone else. But Succession Planning means more than just getting ready to sell. It includes other diverse tasks such as:
Details on how to bring in new investors and partners
Partnership Buy-Sell Agreements
Asset or Equity Purchase Agreements
Employee Stock Options or Phantom Stock Options
Owner's Will and Trust
Argent Place Law wants to be your partner For The Life Of Your Business.™
It's time you had your own Legal Business Counsel. Contact Argent Place Law today.