LLC Lawyer near Manassas VA
Are you looking for LLC lawyer near Manassas VA? You've come to the right place.
LLC rules and requirements vary from state-to-state, so it's important that any legal advice given by an LLC attorney be specific to your particular circumstances. Our LLC lawyers can help you determine if LLC is the right business model for your company. And, once you have decided to form an LLC, an LLC lawyer near Manassas VA from Argent Place Law can help ensure that the process goes as smoothly as possible.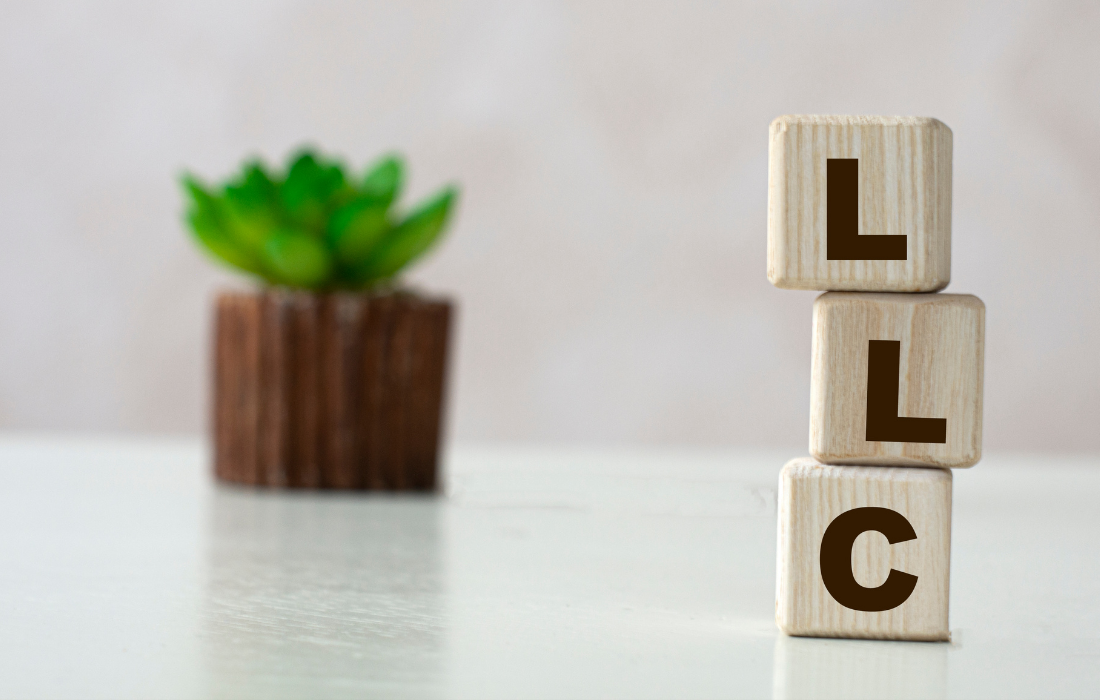 How Do I Know If An LLC Is Right For Me?
An LLC offers the limited liability protections of a corporation without all of the hassles of managing it like one. LLCs are great for entrepreneurs who want to run their businesses with more independence than they would get from an S-corporation but don't have enough employees or contracts to warrant using C-corporation status.
Running an LLC requires that you file articles of organization, pay state filing fees, appoint local managers, elect officers, give them books and records, and keep track of annual reports. LLCs also have to designate a registered agent in the state where they operate so it's important to have an LLC attorney to guide you through the process of getting your business set up.
Benefits Of Running An LLC
One of the benefits of creating an LLC is that it provides limited liability protection to its owners. This means that the LLC's owners are only liable up to the amount of money that they have invested in the LLC. If the LLC is sued, its owners will not be personally liable for any of the damages that the LLC may have caused. This can be helpful for business owners who are looking to protect their personal assets.
Another benefit of LLCs is that they are relatively easy to set up. In most states, all you need to do is file some paperwork with the state and pay a fee. LLCs also tend to be less expensive to operate than other types of businesses structures, such as corporations. This can be helpful for small business owners who are looking to keep their costs down.
Finally, LLCs offer a lot of flexibility. LLCs can be structured in a number of different ways, and they can be used for a variety of purposes. This flexibility can be helpful for business owners who are looking to create a custom business structure that fits their needs.
Argent Place Law: Experienced LLC Lawyer Near Manassas VA
An LLC lawyer from Argent Place Law can help you file your articles of organization, set up your management team, answer any questions you may have about running your LLC, and more!
If you are looking for an LLC lawyer to set up an LLC near Manassas VA, contact us today by calling (703) 539-2518!