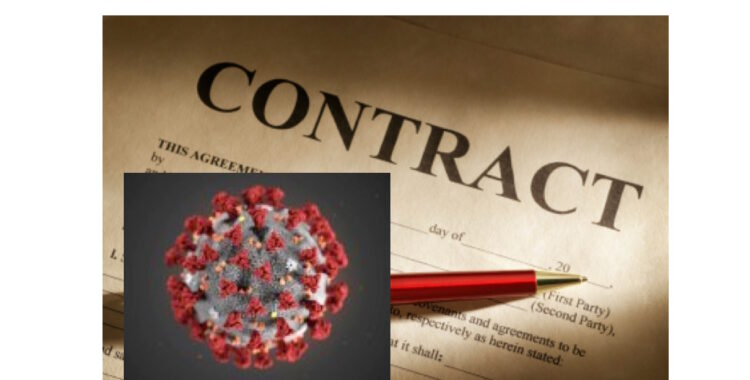 Is The Coronavirus Keeping You from Performing on Your Contract?
What a time we live in! Who would have thougtht that in the United States, State and local governments could have ordered that businesses be shut down and that you can no longer peaceably assemble in groups of maybe as few as 10 people!
Forget the constitutional and political implications of this (because you're too busy worring about business!), what if this is having a disasterous effect on your ability to perform under a contract that you agreed to?
In this video I describe what to look for in your contract, the Force Majeure clause or its equivalent. And I tell you how to invoke it, if you are even allowed to.
Entrepreneurs are going to save the world, and Argent Place Law wants to help. That's why we are a team of entrepreneur-lawyers serving Entrepreneurs just like you. Think how great it will be to have a legal team with entrepreneurial experience on your speed dial so you can call us up and say, "The government's actions are keeping me from performing on my contract and the other side is beating me up! What do I do?" Call Argent Place Law to find out.