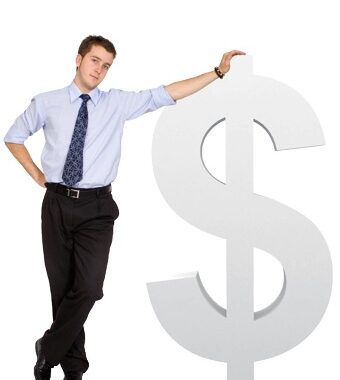 Independent Contractors Under Assault In Virginia — What To Do Now: Part 1
You may have heard that Virginia is cracking down on independent contractors. In fact the law says:
"…an individual who performs services for a person for remuneration shall be presumed to be an employee of the person that paid such remuneration."
Well, this is rather intrusive, but it is not the end of the world. The first thing you must do if you want to hire an independent contractor in Virginia is: Don't hire an INDIVIDUAL, only hire a COMPANY! And if you are starting a business in Virginia and you want to BE an independent contractor to someone else, you should know that no customer that knows what they are doing will hire a sole proprietor to be in independent contractor. Watch the video for more details.
But this might not be the end of what you should do. In future posts I will discuss additional measures you should undertake to ensure you don't run afoul of this new law in Virginia.
Entrepreneurs are going to save the world, and Argent Place Law wants to help. That's why we are a team of entrepreneur-lawyers serving Entrepreneurs just like you. Think how great it will be to have a legal team with entrepreneurial experience on your speed dial so you can call us up and say, "I want to hire an independent contractor in Virginia, but I am afraid of the new laws! What should I do?" Call Argent Place Law to find out.
Continue reading in part two of the series.