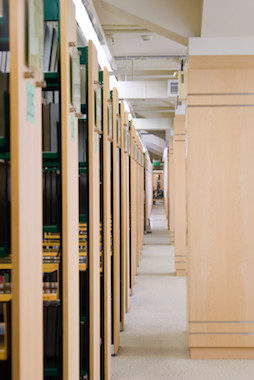 Entrepreneurship Can Be LEARNED, But Not TAUGHT
Here's an article in Forbes titled "Can Entrepreneurship Be Taught?" It discusses, among other things, getting an MBA in entrepreneurship. I'm sure entrepreneurship can be LEARNED, but I am very negative on getting an MBA with the objective of being TAUGHT entrepreneurship before you begin the journey.
Look at all those letters after my name. I have gotten a LOT of accredited education. But was it essential to me being an entrepreneur? Not one bit! It's not that I think teachers are incapable of imparting knowledge, it's just that entrepreneurship requires things com-p-lete-ly distinct from what you get in an accredited educational program.
Entrepreneurship is hands on, OJT (on-the-job training), experiential, fast paced, multi-disciplinary. These are all things that a degree program is not. Not to mention the cost of an MBA! Save the tuition and put that money into your company!
Of course, if you absolutely need credentials that are handed out only by a university in order to participate in your chosen field (like being an attorney), then you have no option but to go for the degree. But most entrepreneurial endeavors are not degree-sensitive.
My suggestion: Dive into entrepreneurship and hire or outsource experienced support people.You'll get a much more comprehensive and directed education on the street. And read a lot of business books.  In my next post I will give you a list of some excellent books to start from. You can learn a ton about how to run your company from less than $200 in audio books.
Entrepreneurs are going to save the world, and Argent Place Law wants to help. That's why we provide Legal Business Counsel to Entrepreneurs just like you.