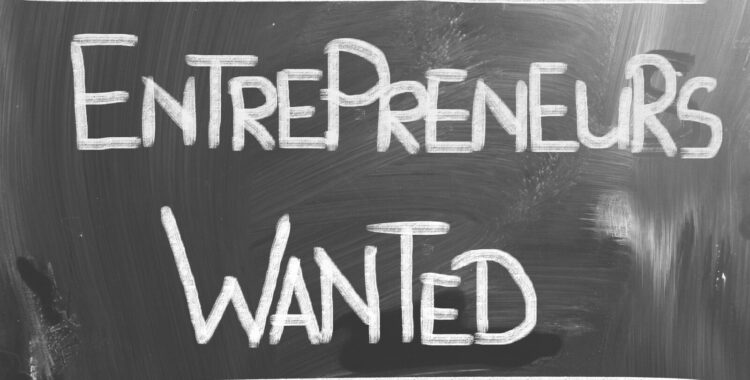 U.S. Entrepreneurship Boom Accelerates
More Americans are turning their brainstorms into businesses. Many of the entrepreneurs are optimistic!  Here is a great new article from a study with new interesting stats on entrepreneurship today!
Argent Place Law believes in entrepreneurs. We are a team of Entrepreneur-lawyers serving Entrepreneurs just like you. Think how great it will be to have a legal team with entrepreneurial experience to call on when you meet with your partners to take advantage your strategic business opportunities. Set an appointment with Argent Place Law; your first 30 minutes are free!