Startup Legal Advice in Tysons Corner VA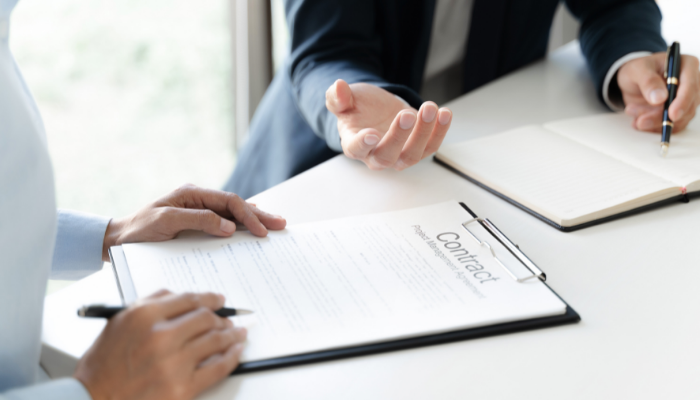 Startup legal issues aren't always straightforward. You need to be aware of the legal aspects, but you also want to create something cool and new. Argent Place Law's startup lawyers can help with this process by making sure that your company is on the right track legally with our startup legal advice in Tysons Corner.
Argent Place Law can help you deal with everything from incorporating your business in Tysons Corner and dealing with investors, through negotiation terms and contracts, right up until an exit or IPO is on the cards. Because startup law involves so many areas of law that aren't always relevant to large corporations, our startup lawyers usually operate in smaller teams than other lawyers do. We pride ourselves in being able to give more personal attention while still having the breadth of knowledge required to solve complex problems fast.
Elements of startup law combines elements of general business law, employment law, technology law, contract formation and negotiation, intellectual property rights (IPR), and taxation. Our startup lawyers are excellent at pulling all these different strands together into a cohesive picture for their clients. We're focused on helping startups succeed in many areas where traditional lawyers might not be interested enough in what they're doing to take an active role in solving their problems.
What Legal Advice Does A Startup Need?
Startups are an exciting, high-risk venture. Startup founders often have a lot to do – coming up with ideas, finding the right team, building the product or service, getting funding, marketing it and so on. What's sometimes neglected is thinking about what happens if your startup fails. Although nobody wants to think of their business failing as a possibility, if you fail to plan for this possibility early enough, you may find yourself stuck in a very difficult situation. The following are some startup legal advice that founders should know before launching their companies in Tysons Corner:
Protect Your Startup Idea
Protect Trade Secrets
Structure Your Startup
Having a business startup checklist, can also be extremely helpful in keeping your tasks organized.
Protecting Your Ideas
One of the first things that you must do as a founder is protect your startup idea by filing for intellectual property protection (i.e. patent and trademark). A patent is an exclusive right given to an inventor by law in exchange for a full and detailed public disclosure of the invention. To get a startup patent, your idea needs to be novel, useful and non-obvious. However, there are limitations on what may be patented – you cannot patent something that exists in nature or if it can be made by someone without inventive effort.
Protecting Trade Secrets
Founders should also protect any know-how or information that gives them a competitive advantage in the market which they do not want competitors to know about or use, such as customer lists and manufacturing processes. Startup founders may want to consider making these trade secrets part of their deal with employees if they become part of their team.
Structuring Your Startup Business
Founders should include all terms and conditions of employment in employment letters to a new employee outlining their startup's intellectual property ownership, confidentiality and invention assignment policies.
If you're a startup looking for legal advice, it's important to understand the type of information that needs protection. Book an appointment with our team today so we can help guide you through this process while considering all options available including incorporation, trademark application, employment law matters and more!